Are you ready to become a Commport Reseller Partner?
We started the EDI business in early 1990's, since then Commport has grown into the largest full service VAN, EDI and GDSN solution provider in North America.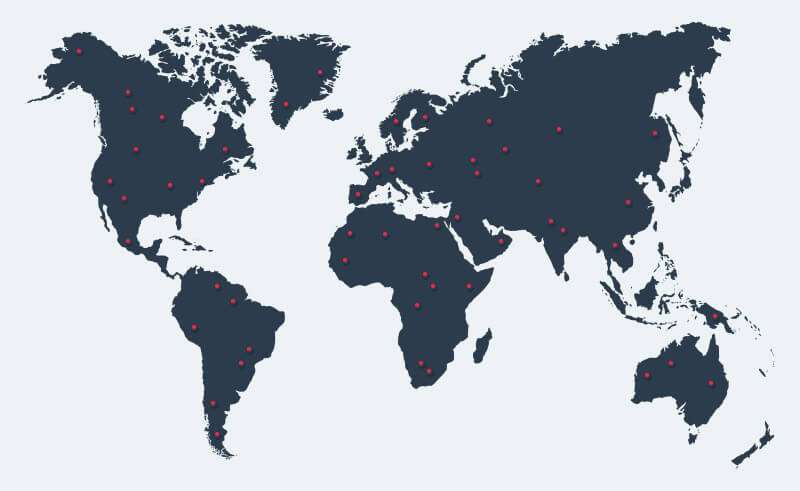 Our Company
Global, Multi-national company based in Canada, providing SaaS - based supply chain technologies that better enable Electric Commerce. North America tier -1 EDI VAN. Our Data center is Document Safeguarding Capability (DSC) PROTECTED B security level and handles 60 million documents a month. 
Become more competitive in the market with your services...
Check out the benefits to becoming a reseller below: 
As a referral partner of Commport, you would be eligible for a commission of all ongoing revenues generated from contracted client accounts.
As a reseller partner, low rates from which you can base your mark up on.
Your end user customers receive access to the following:
Commport Monitor - an online track and trace visibility tool to manage their EDI traffic. 
If you're interested in becoming a reseller partner with Commport contact us today!
We are here to help you regardless of your business situation. Become compliant today and run your business successfully.
Commport Communications International, inc.
Phone:+1 (905) 727-6782
Toll Free (North America):+1 (800) 565-2666
Fax:+1 (905) 727-7251
Hours of Operation
Monday - Friday 8:30am - 5:00pm ET
Customer Support Hours
Monday - Friday 6:30am - 7:00pm ET
After Hours Support
Monday through Friday, 12:00 am to 6:30am 8:00pm - 11:59pm ET
Saturday and Sunday from 12:00am - 11:59pm ET 
Get in touch with the Commport team now!