GDSN Datapool for Healthcare Industry
We are a GDSN certified Datapool since 2005
We are a GDSN Certified Datapool
Global Healthcare and more recently Canadian Healthcare is demanding that Healthcare Providers item masters be kept currently using the GDSN.  CommCARE and Commport should be your choice for a partner to facilitate exchange of clean accurate and timely product data through the Global Data Synchronization Network.
Commport is a GDSN certified data pool.  The Commport Datapool, is both a supply and a demand side data pool that offers customized tools to enable each partner to manage their data synchronization initiatives.
In addition to saving time and money, suppliers can also build stronger trading partner relationships as GDSN provides the following benefits:
Quicker and easier to introduce new products into the data pool and communicate this information to multiple trading partners
Easier to add or change catalogue items or their prices leading to shorter lead times for product promotions
Recalls details are delivered immediately
Reduction in the number of invoice disputes and inaccurate orders
Improved logistics handling with accurate product specifications and efficient order sizing
Commport Datapool Services has successfully passed the 2021 GDSN Certified Data Audit and retained the GS1 GDSN certification seal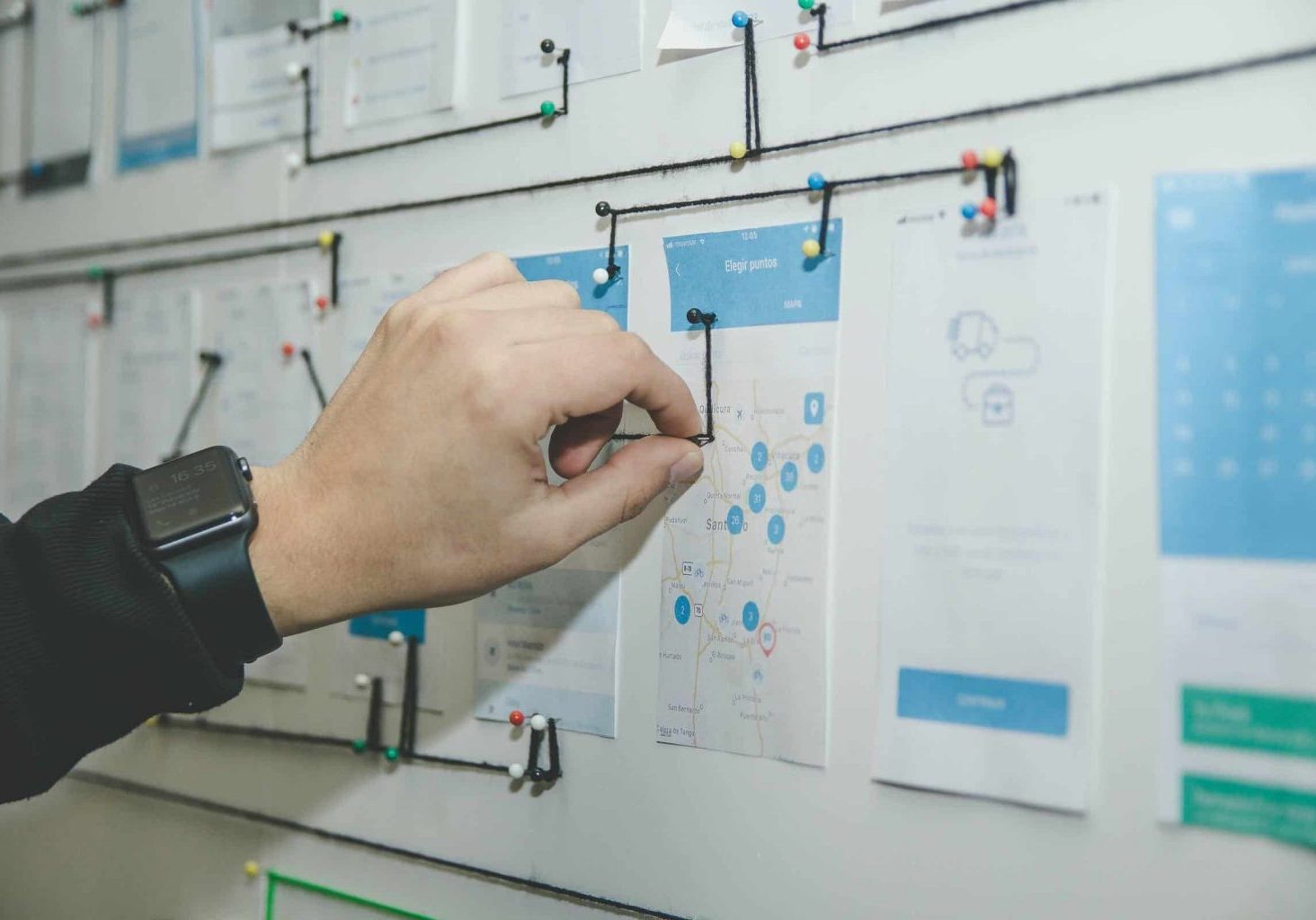 Why Choose Commport's GDSN Services,
Fast and easy setup. Get started in 24 hours
Push unlimited products to the global market.
Dedicated account manager with 1 to 1 support
Multilingual and live support
Trusted by 1000's of trading partners
Fully automated and cloud based application
Access from anywhere in the world with just internet connection and a computer / laptop
No hidden fees! Affordable pricing
Your data pool will enable you to set up your product content and synchronize it with all your trading partners, so you can plug in reliable data for all markets at one time.
GDSN realizes powerful benefits for your business:
Share real-time product content with all trading partners simultaneously
Decrease data management time and costs
Eliminate manual processes and reduce errors, generating quality
Bring new products to market quickly and easily
Enable brand transparency to consumers and patients